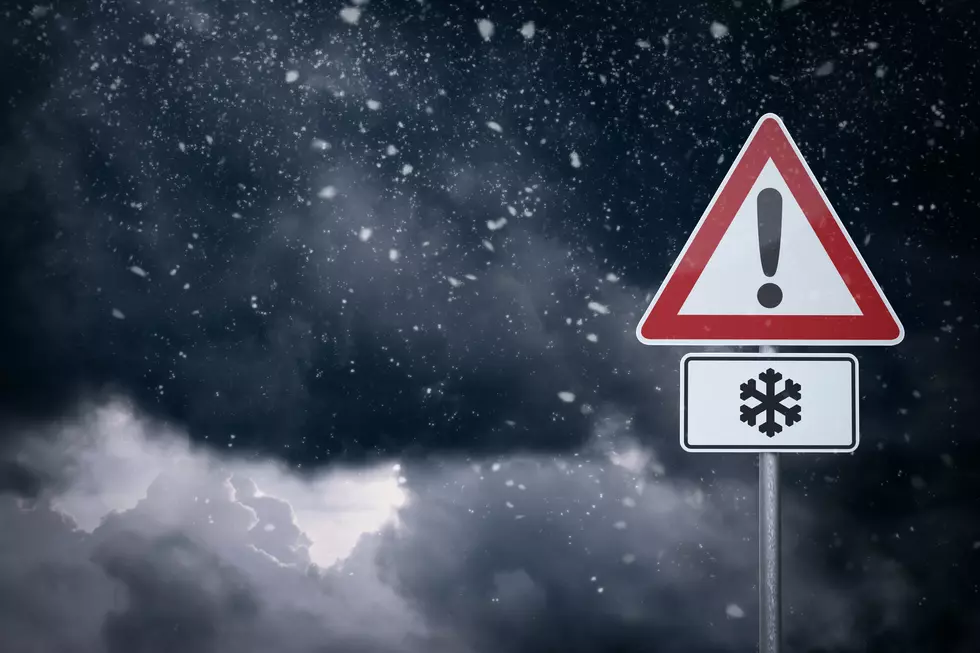 Cascade Passes Expecting Over a Foot of Snow
trendobjects
The weather is warming up and the roads might be bare throughout much of Washington, but don't count on that being the case over the state's mountain passes late this week.
Meteorologist Miranda Cote with the National Weather Service office in Spokane says it's going to look a lot like winter at higher elevations.
"We have a strong cold system moving in and we're expecting snow to develop as a result. That'll begin to bring some moderate to heavy accumulations on some of the passes. Right now, we're looking for about eight to twelve inches of snow at Stevens Pass and potentially twelve to eighteen at Snoqualmie (Pass)."
Snow showers are expected to begin in the Central Cascades late Wednesday and continue throughout Thursday and Friday before tapering off on Saturday.
Washington State Department of Transportation (DOT) spokesperson Lauren Loebsack says it's important for motorists to remember that while the seasons might have changed, the passes are still prime for wintery conditions.
"Even though it definitely feels like spring down in the lower altitudes we are expecting some winter weather on the mountain passes. We see a lot of people essentially forgetting that there's still going to be some winter weather up there and we don't want people to get caught in it."
Loebsack adds that DOT crews will remain active clearing snow from the roadway whenever necessary and travelers should watch for plows and drive with caution when encountering them.
More From NewsRadio 560 KPQ