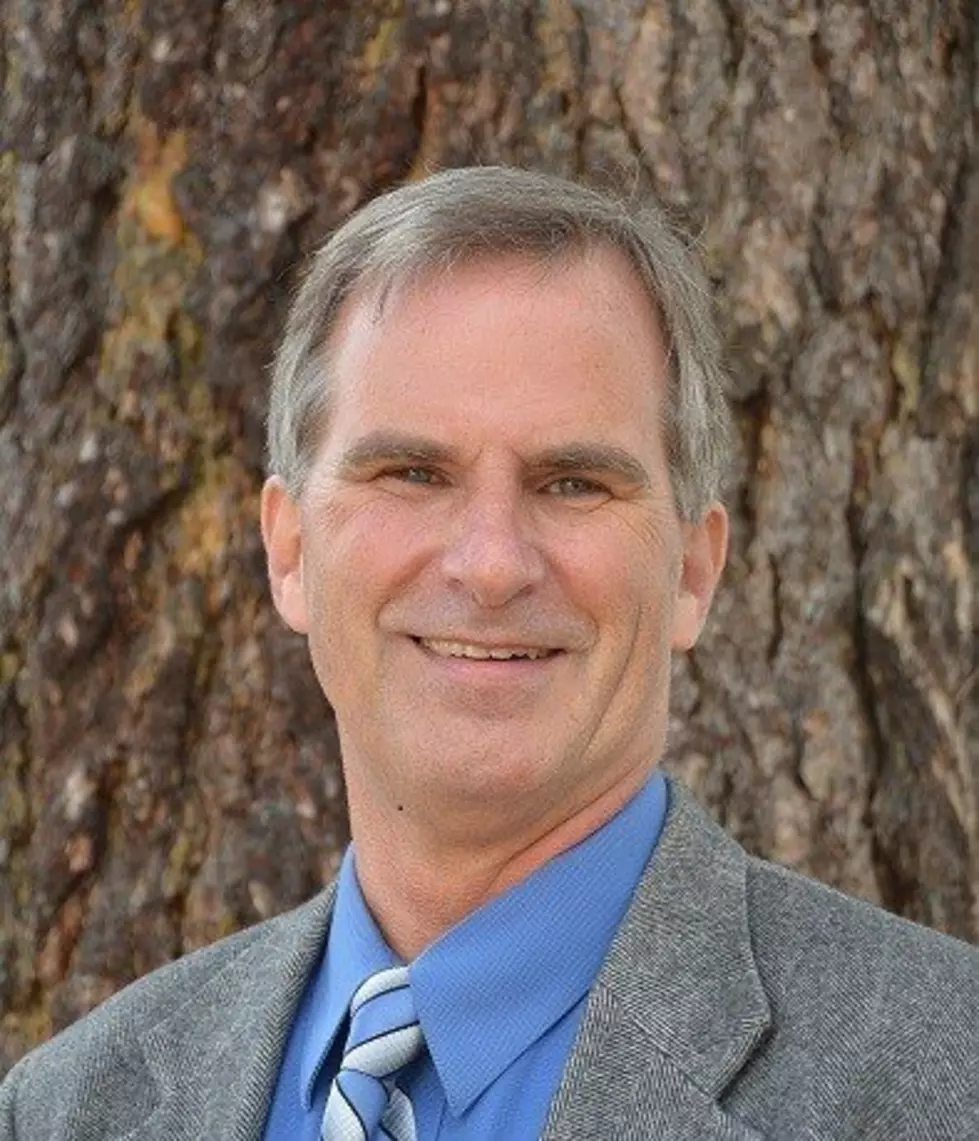 Leavenworth Announces Plans for Unnamed October Festival in 2022
Photo from city of Leavenworth website
The City of Leavenworth has agreed to a partnership with SE Productions for an unnamed October festival that will start in 2022.
The announcement comes as the city is without a 2021 Oktoberfest celebration after administrators and the non-profit Projekt Bayern failed to reach an agreement on the event.
Communications Analyst Christine Voos said SE Productions has been involved in large scale events and will partner with Global Operations and Logistics (GOAL) to create a plan to help alleviate parking and traffic issues. GOAL has been involved with major music festivals such as Coachella, Outside Lands and Burning Man.
"Instead of being just near the Festhalle, we have asked SE Productions to design the festival so that the footprint is much more spread out." stated Voos, "There will be beer gardens and there will be some of the things that people have come to know and love, like our Bavarian spirit."
Voos added there will be weekday events as well in an effort to bring in more consistent tourism.
In a statement, Mayor Carl Florea said, "There's been a lot of confusion about what is happening, and we want to set the record straight. Our goal has always been to have a festival that meets the needs of Leavenworth, serving our businesses, our community members, and our guests."
More From NewsRadio 560 KPQ