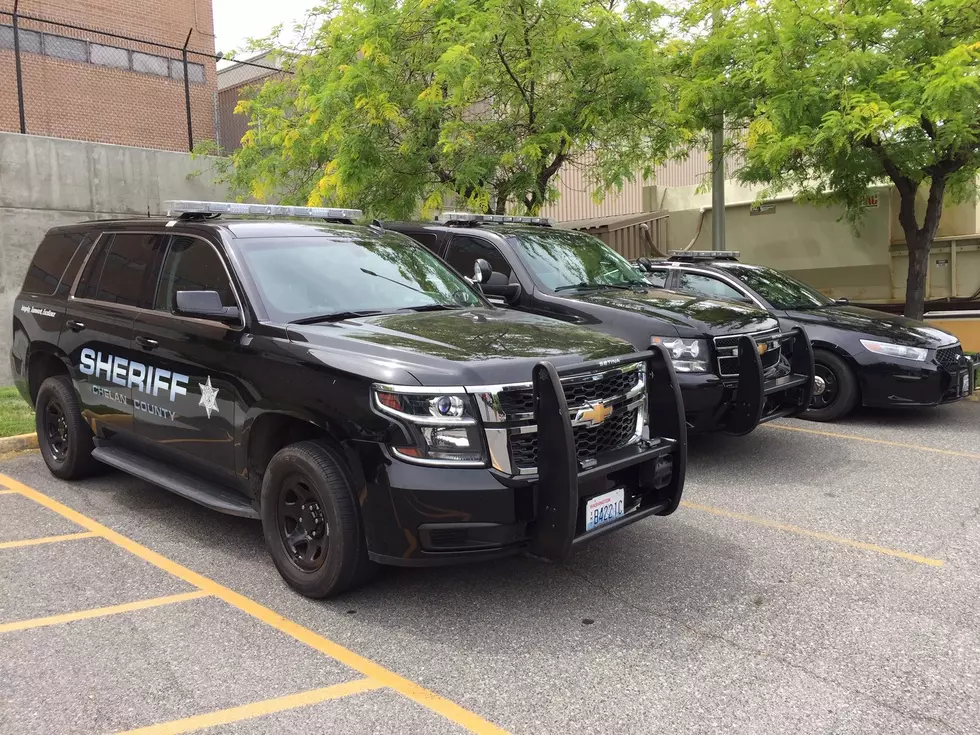 More emphasis on traffic enforcement in the Wenatchee Valley
File Photo
The Chelan County Sheriff's Office is devoting more resources towards traffic enforcement.
An original agreement with the Public Works Department cleared the way for traffic units to be specifically assigned to traffic enforcement duties as opposed to those on patrol.
"We were not fulfilling that contract because we had been asking them to do both, primarily more patrol functions." Sheriff Mike Morrison said.
Morrison says he wants to get away from a mix of patrol and traffic duties by assigning some of his deputies to perform traffic enforcement only.
"If we have citizens calling in speeding vehicles outside a house, we actually have units specifically set aside to address those." Morrison added.
Sheriff Morrison says moving back to the original agreement should lead to more visibility and availability when issues emerge.
"Whether we can help with education and enforcement or engineering, which is your three E's for traffic." Morrison said.
Sheriff Morrison also says devoting traffic enforcement units to more traffic related issues will alleviate additional stress from patrol units and help assess problem areas in an effort to cut down on crashes.
More From NewsRadio 560 KPQ