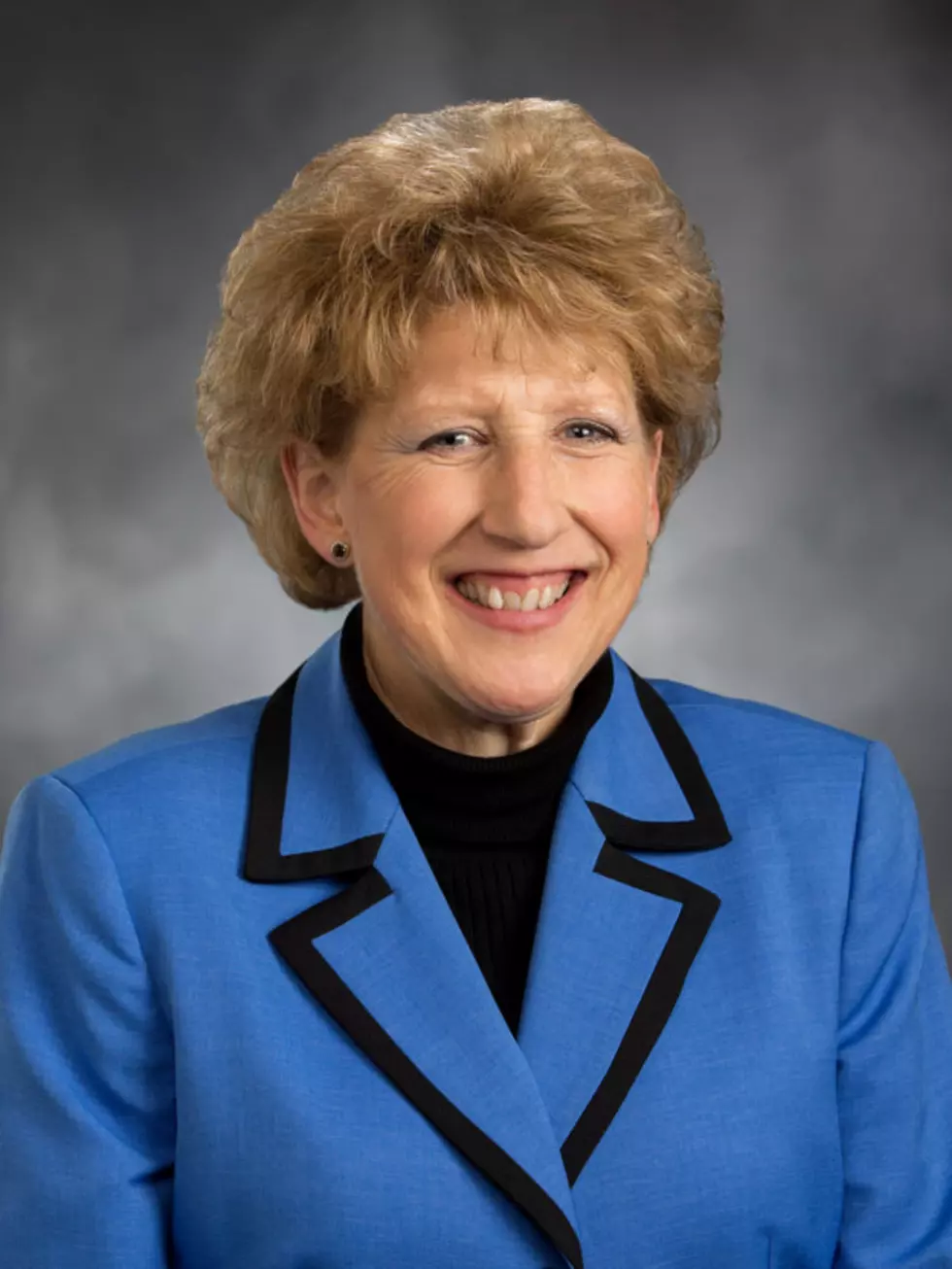 WA Sen. Short sees Great Opportunities in State's Largest Legislative District
Sen. Shelly Short, R-7
Just like their counterparts in Washington's 12th Legislative District, lawmakers in the state's 7th District are still adjusting to representing voters in new territory.
Last year, the Washington State Redistricting Commission made some dramatic changes to the jurisdictional boundaries of several legislative districts in Eastern Washington, including the 7th, which was expanded on nearly every flank.
"Through redistricting, we gained nearly all of Douglas County," says 7th District Sen. Shelly Short. "We also added the northern portions of Grant County, and all of Okanogan County. So we (7th District) now actually comprise one-fifth of the land mass in Washington State. We are also now the largest geographical district in the state too."
Washington's 7th District was already one of its largest, and still includes all of Ferry, Stevens, and Pend Oreille Counties, as well as a sliver of Spokane County's northwestern edge.
Short says that unlike the 12th District, which became the only one to cross the state's geographic and political divide over the Cascade Mountains as a result of 2022's redistricting, the 7th's new territory already shares much in common with what it already held.
"We have phenomenal resources throughout the district, including orchards, and the Douglas County PUD is doing a lot of hydrogen research which is an exciting new piece for the 7th. But there's still a lot of similarities throughout the district. We have a lot of agriculture and the like, but I also know there are some nuances which might be new too. So I'm excited to keep getting to know folks in the 7th's new areas."
Sen. Short represents the 7th District along with Washington Reps. Joel Kretz and Jacquelin Maycumber.
The state's redistricting commission reassesses and redraws Washington's legislative districts every ten years based on census data.
More From NewsRadio 560 KPQ