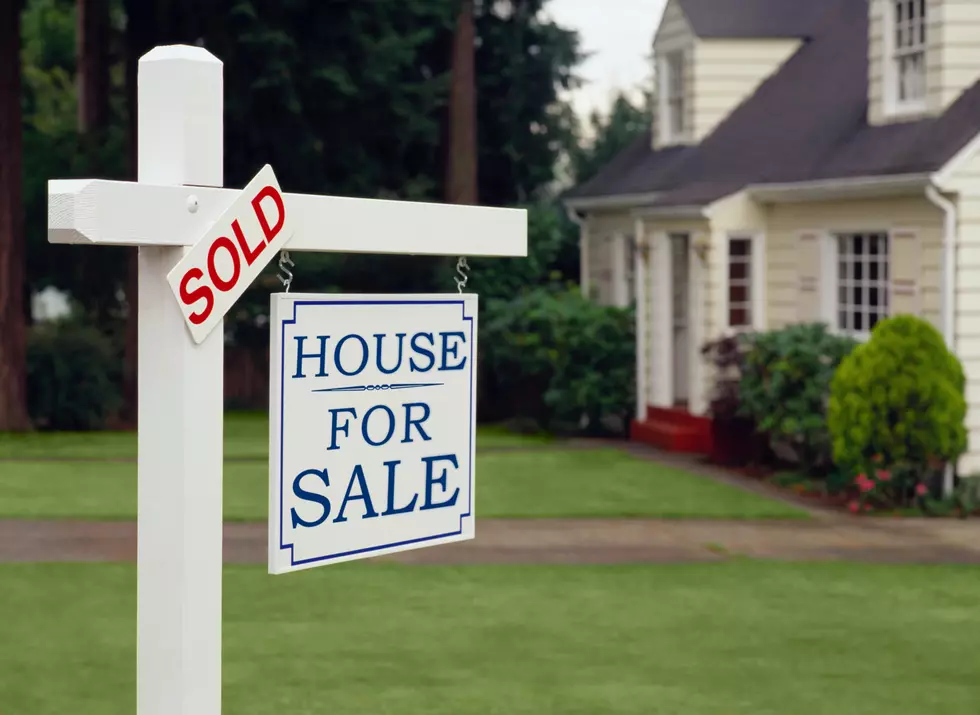 Wenatchee Real Estate Market Slightly Softer
Source: Ryan McVay. File photo.
New real estate numbers for the Wenatchee area show a mildly softer market, with the median price of a home down slightly from a year ago, but still at half a million dollars. 
The median price is down 2 percent from $510,000 in January 2022 to $500,000 last month. The actual median price over the last 90 days is $495,000. 
The average sale price is down 6 percent, from $543,854 in January 2022 to $508,924 last month. 
The average selling price of a home is 93 percent of the listing price for last month, compared to a 94 percent 6-month average. 
There were 100 active listings last month compared to 65 in January 2022, a rise of 69 percent. 
Active listings were down 8 percent last month from December. 
The numbers from Pacific Appraisal Associates shows sales activity for single family homes and condos in Wenatchee, East Wenatchee, Malaga, Orondo and Rock Island. 
More From NewsRadio 560 KPQ