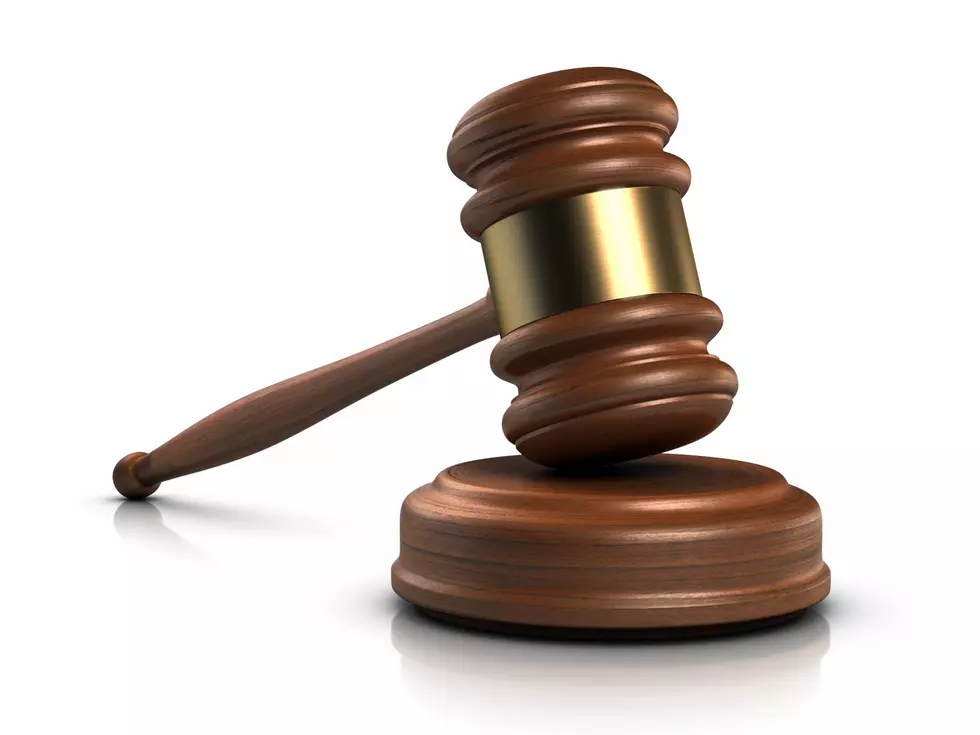 11 Year Sentence For Wenatchee Man Convicted Of Child Molestation
A 33-year-old Wenatchee man will serve 11 years in prison for child molestation. 
Devon McGrady was sentenced Wednesday in Chelan County Superior Court after pleading guilty to three counts of child molestation in the first degree and one count of violation of a no contact order. 
His sentence includes lifetime supervision, and requires him to register as a sex offender. 
McGrady also has a lifetime no-contact order with the child, who had a pre-existing relationship with him. 
The Chelan County Prosecuting Attorney's Office and McGrady's attorney agreed on the sentence of 11 years, which was approved by the victims' families. 
McGrady has been held since February 2022 in the Chelan County Regional Justice Center. 
Prosecutors say he admitted last month to molesting a second child in Okanogan County. McGrady's plea deal includes an agreement that he not be charged in Okanogan County.  
While being held at the jail, prosecutors say he also attempted to reach out to one of the victims. 
"With this resolution, both children will be spared the added trauma of taking the stand as a witness," said Deputy Prosecuting Attorney Julia Hartnell, Special Assault Lead for the Chelan County Prosecuting Attorney's Office. "In this case, the child came forward to a school counselor, which showed incredible bravery. I am immensely grateful to the school counselor who heard this child and then sought help from law enforcement." 
Hartnell also thanked caseworker Valerie Bollinger of the Washington State Department of Children, Youth & Families for her role in reaching a conviction. 
In addition, she thanked the Chelan County Sheriff's Office, including Detective Sgt. Brian Lewis and Detective Joshua Mathena for their services. 
More From NewsRadio 560 KPQ